Students at Fayette Central School will be dismissed at 11:30 a.m. today, December 17th.

Dear Fayette Central School Community, Winter is upon us and we have 4 different varying forecasts ( amounts, timing, etc.) for tomorrow. As usual I will be up early looking at the latest forecast, talking with the town, as well as area Superintendents. If we have a snow day, there will be no school for everyone. That means no in-person or remote, just a regular old snow day. The one thing that maybe hasn't changed this year. As we get later into the winter and if we feel we have used too many we would re-evaluate and possibly offer remote days instead. At this point in time a snow day is just like any snow day in the past. A robocall will go out tomorrow morning if school is cancelled.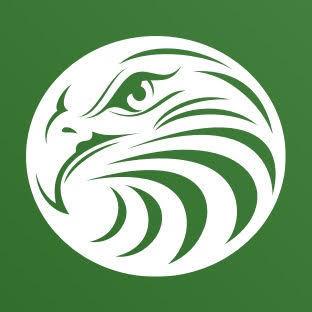 Please be aware the Sandy River Road is now open. The bus run is back to normal. Thank you for your patience.

Sandy River Rd. is closed until further notice. The morning Fayette bus run will go back to the times at the beginning of the school year.

THIS IS A REMINDER FROM THE FAYETTE CENTRAL SCHOOL THAT TOMORROW OCTOBER 9TH IS AN EARLY RELEASE DAY. STUDENTS WILL BE DISMISSED AT 12:00 NOON. HAVE A GREAT HOLIDAY WEEKEND!

Please visit the "News" section of the website to see important updates to the morning bus schedules. Sandy River Rd. is now open and service will resume for those students beginning Tuesday, October 13th.

Please be aware that the phone system is down at school. Please email Tara or Melody if you need assistance. Thank you!

Fayette Central School Families - Please see Supt. Morin's letter on the website for new information about returning to school. See you soon!

Attention, there has been a school calendar change! The first day of school for Fayette Central School students is Tuesday, September 8, 2020. FCS PreK students will start on Wednesday, September 9, 2020. FCS staff will report on August 24. 2020 and spend the next 10 days of the week planning and preparing for 2020-2021 learning models.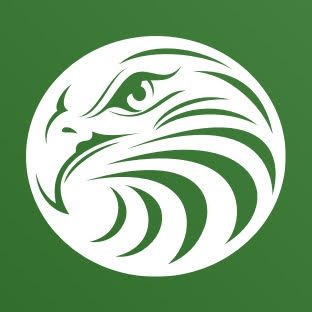 To access the "Return to Learn" Plan go Documents then COVID-19 resources on our website or the phone app. Or you can click on this link. Thank you!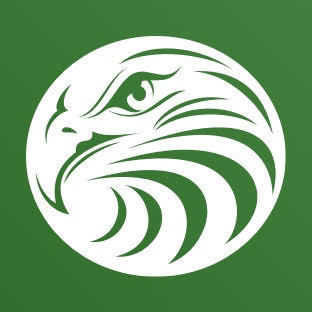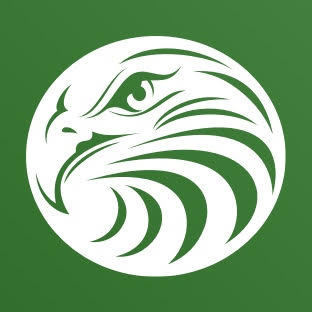 Don't forget to order your 19/20 FCS 5th grade T-shirt! Click on the link to see the information from Mrs. Corey!
https://5il.co/irzh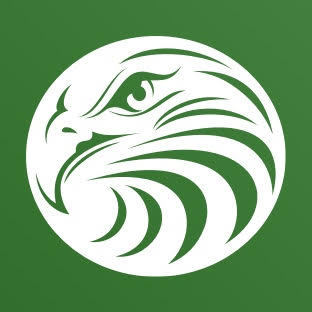 Please click on the link below to read about the FCS Reopening Committee and Timeline. I, Tara Morin, would also ask you as your children's first educator to try to stay away from the news and social media that causes distress. Please know that the reopening committee is dedicated to submitting a plan that will meet the academic and social/emotional needs of each FCS student and staff member. THANK YOU!!!
https://5il.co/icur

It's Fayette Central School Fifth Grade T-Shirt Time. Please click on the following link to see the information from Mrs. Corey!
https://5il.co/i574

Dear FCS Families, Please take a moment to complete the following survey to inform the "Reopening Committee". It would be helpful to have this information by July 10. Thank you for your help and support.
https://forms.gle/inj5r1D5NQ8EHVMk6


Please go to the Fayette website news section to read an important letter from Mrs. Bruen about your student and the FCS Library!