Update: 11/15
Vaccine Clinic is still taking place on the 23rd.
There will be a Covid 19 vaccination clinic for students age 5-11 at Fayette Central School on Tuesday, November 23rd. The vaccinations will be administered by MGMC staff. Permission forms will be sent home on Friday, November 5th.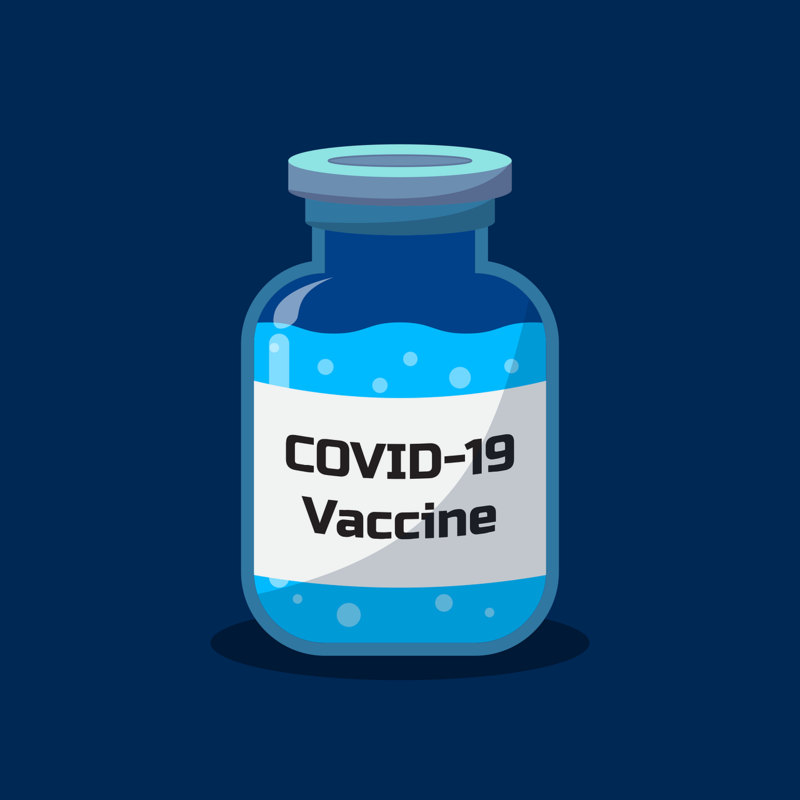 11/4
Maine DOE has shared information about an upcoming forum with pediatricians regarding "What Parents Need to Know about the COVID-19 Vaccine for Children." Read details about the new release here.
Register for the forum here.
Also shared by Maine DOE is information regarding the Maine Kids Covid-19 Vaccination Video Contest. Students can create a video on their own or as a school project. The winning video will be used by the Maine CDC on tv/press conferences and/or social media. Additionally the winning school will win a cash prize to:
Supplement school meals with healthy treats;
Purchasing playground, classroom, gym, sports or music equipment; enhancing a school fund day; or
Supporting a school field trip for all students.
Additional details regarding vaccination for school age students will be updated here.